CarGurus Top Rated Dealer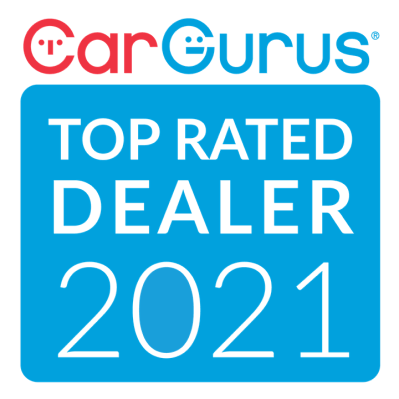 Classic Honda Galveston receives 2021 CarGurus Top Rated Dealer Award for Excellence in Customer Experience
Galveston, TX- 3/23/2021 - Classic Honda Galveston today announced that it has received the honor of being named a 2021 CarGurus Top Rated Dealer. The CarGurus Top Rated Dealer awards are given to car dealerships that have a 4.5-star average rating or higher and at least five verified customer reviews submitted on the CarGurus platform in the last year. CarGurus uses verified dealership ratings along with other factors like pricing analytics to help shoppers search for a great deal on a vehicle.
"We are thrilled to recognize Classic Honda Galveston as a 2021 Top Rated Dealer," said Sam Zales, President and COO at CarGurus. "CarGurus is known as the leader for trust and transparency in car shopping, and we are proud to honor all of the dealerships that reflect the same values. The Top Rated Dealer program gives dealerships like Classic Honda Galveston the opportunity to showcase their customer service excellence, and we applaud their high standards." 
CarGurus invites shoppers to review and rate dealerships with whom they have interacted during their car shopping experience on the CarGurus platform. Dealer ratings and reviews are visible to the public on the site, and they are also factored in the algorithm that CarGurus uses to rank search results for shoppers.